From legal aid to social cohesion. How civil society organizations implement changes
Publication date: October 30, 2023
In February 2023, the Legal Development Network launched a program to support and strengthen local organisations' capacity to respond to war challenges. As part of this program, 15 member CSOs of the Legal Development Network and partners of the Solidarity&Justice CSOs Coalition strengthened their activities in legal and other areas related to community recovery, crisis response, social cohesion, and CSO development.
From February to September, they provided more than 2,630 legal consultations to residents of more than 20 communities in Lviv, Kyiv, Vinnytsia, Khmelnytskyi, Zaporizhzhia, Dnipro, Ivano-Frankivsk, Zhytomyr, Sumy, Chernivtsi, and Mykolaiv oblasts.
Thanks to close cooperation within the project with representatives of the Ukrainian Paralegal Association, lawyers of local organizations solved the legal problems of residents of remote communities who need proper access to qualified legal assistance. In this cooperation model, community advisors identify cases of legal issues among citizens, engage a lawyer in communication, and, as a result, get clients aware of their rights and possible solutions to their situation. Thanks to this cooperation mechanism, it was possible to provide qualified assistance in 17 cases.
The organizations began providing psychological assistance services, which benefited more than 180 community members, including IDPs.
Through their active participation in community life, the program participants help resolve conflicts related to massive legal issues, establish IDP councils, promote the social integration of IDPs into community life, provide mentoring support in the process of establishing new NGOs, and establish mechanisms for employment and participation in local decision-making.
12 organizations continue to receive support in October and November to implement quality changes in their communities.
Find below a few stories of how civil society organizations respond to challenges and implement solutions.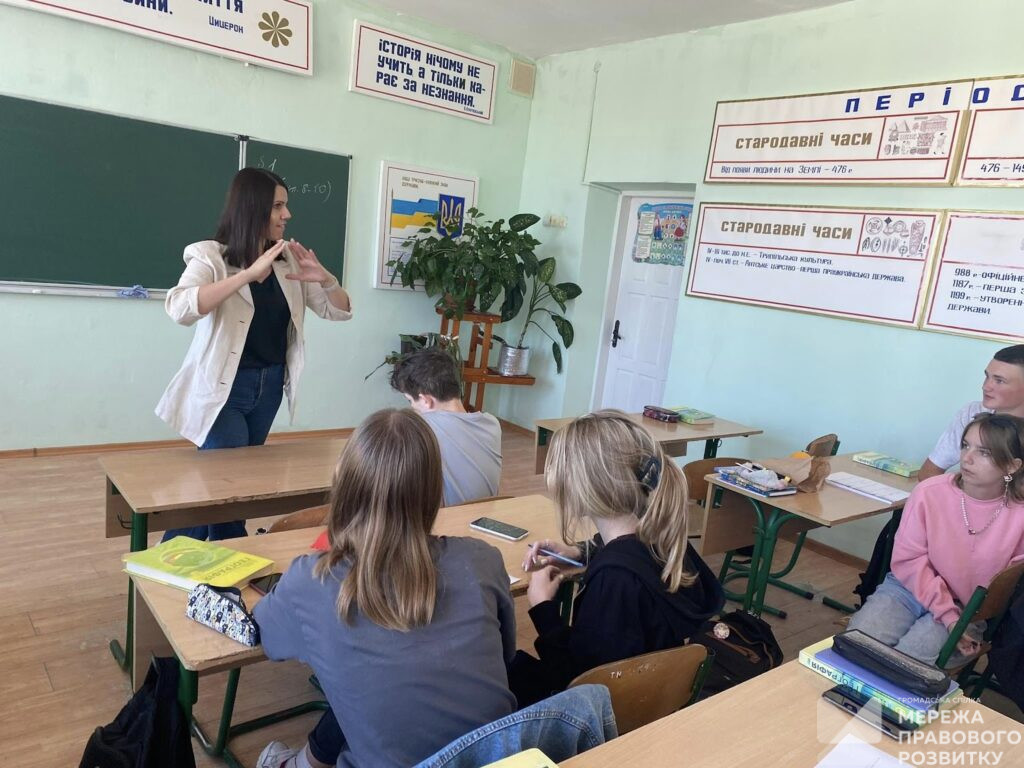 Since February 2023, the Legal Development Network has supported the initiative of the NGO "Youth Initiative Center" (Chervonohrad, Lviv oblast). The organization systematically assisted two remote communities – Belz and Dobrotvir, located near Poland's border. Both communities still did not have systematic access to legal aid. Thanks to the organization's systematic work, residents have become aware of the need to solve legal problems, and local authorities have established communication with residents of remote villages. In addition, local democracy tools are being developed and implemented.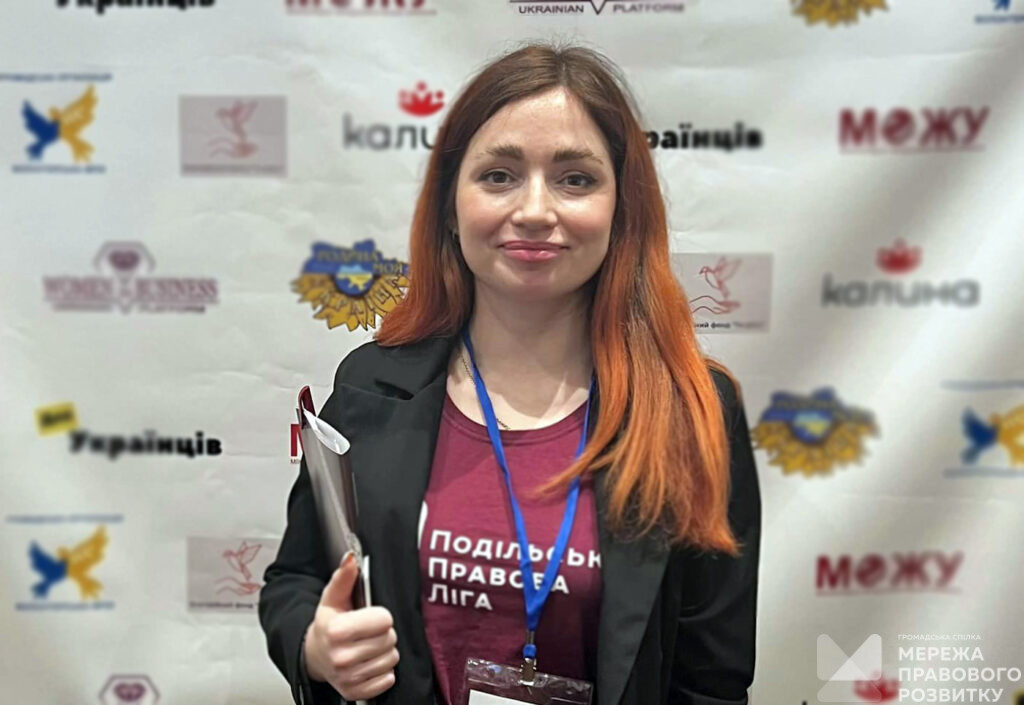 Since February 2023, the Legal Development Network has supported the initiative of the Podil Legal League (Khmelnytskyi), a team of lawyers and a psychologist, as part of a program to strengthen local organisations' capacity to respond to war challenges. The work included visits to employment centers, places of compact residence, and remote villages, where consultations were provided to the unemployed, including people with disabilities, the poor, and war veterans. The systematic work and approaches used are described in this piece. 
The materials were created with the support of the international charitable platform GlobalGiving and Legal Empowerment Fund (program of the Fund for Global Human Rights) and the Legal Development Network. The contents of this publication are the sole responsibility of the Legal Development Network and do not necessarily reflect the views of the organizations mentioned above.
If you have notices an error on the web-site, please, highlight the text and press ctrl-enter.
Have you found your solution? Help others!
Share on social media
Print a poster
Print and place the Network's poster on a notice board in your entrance hall
Become a volunteer
Become a volunteer and assist others in finding problem solutions
Do you need a consultation ?
Online
Поставте питання, i один з експертiв Мережi надасть вiдповiдь.
Графік роботи чату: з 10:00 до 16:00
щодня
(обідня перерва з 13:00 до 14:00).
In an office
Find the nearest consulting room in your city and apply for a consultation.